Reflexology for Holistic Health
A natural way to promote health,
relaxation and well-being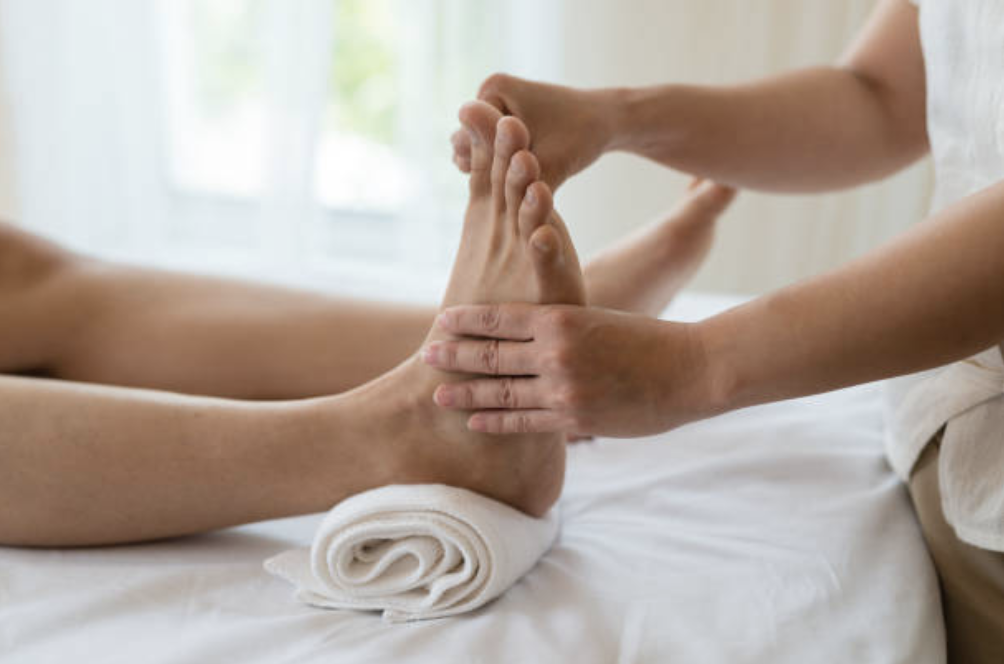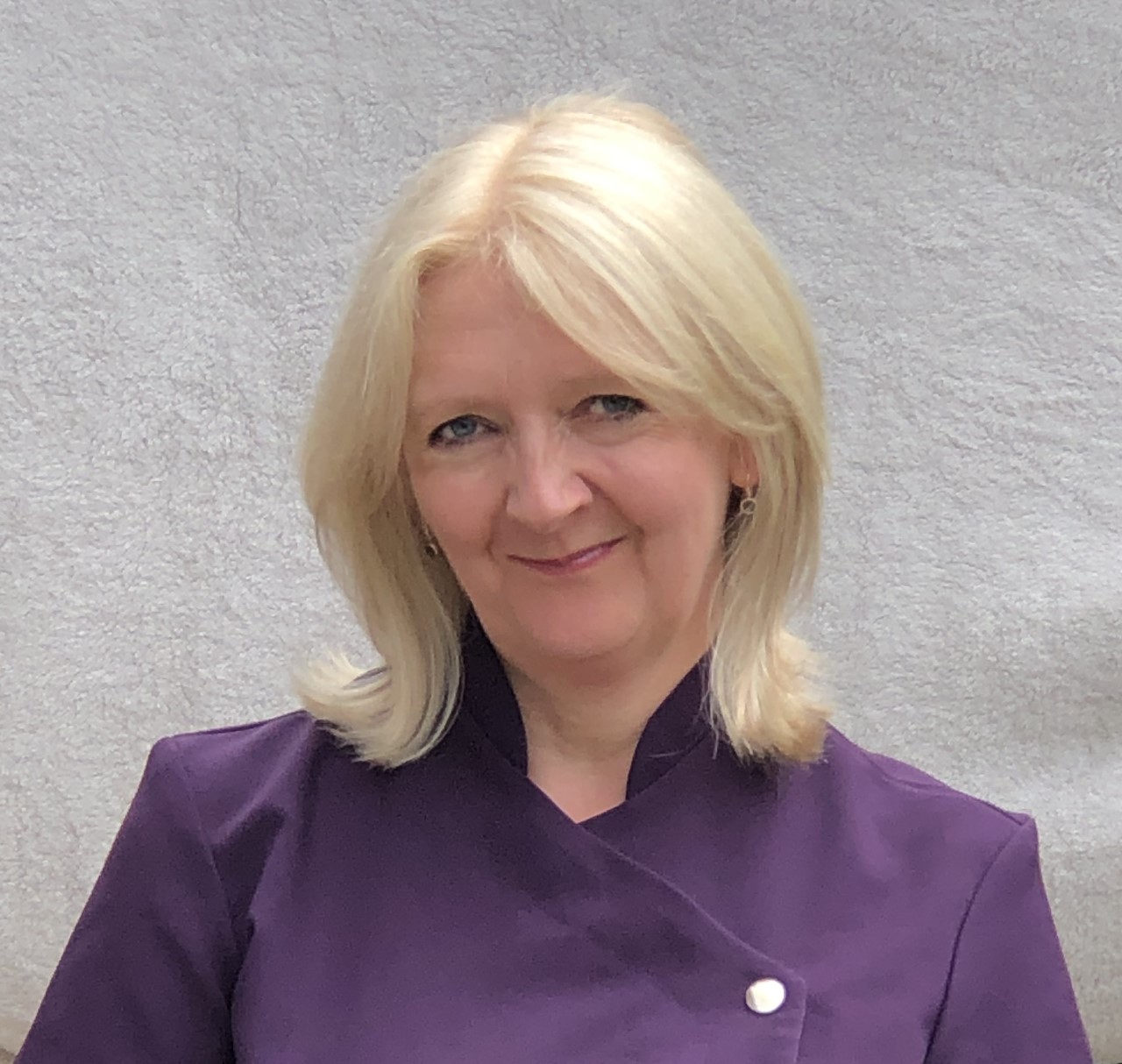 WELCOME TO REFLEXOLOGY BY SHARON
Reflexology is a holistic, non-invasive complementary therapy that is based on the principle that different points or reflexes on the feet, lower leg, hands and ears correspond to the internal organs and other structures of the body.
By stimulating these reflexes reflexology can reduce stress, improve mood, aid sleep, release tension and help with relaxation bringing relief to a range of both acute and chronic conditions.

Reflexology can benefit people of all ages, from children through to the elderly. 
Fertility
If you are having difficulty conceiving this can be a very stressful and highly emotional time.  The calming effect of reflexology can help reduce stress.  Reflexology can help towards balancing the reproductive and endocrine systems which helps to encourage regular menstruation and ovulation.
Pregnancy
Reflexology is safe to use throughout pregnancy and aims to optimse the physical and emotional health.  It can also help provide relief from many of the discomforts associated with pregnancy.  Research has shown that women receiving reflexology treatments during pregnancy had shorter labours and required less pain relief.
Stress
Reflexology can be effective in reducing and controlling stress and anxiety symptoms helping to achieve a sense of relaxation and well-being.  It promotes deep relaxation which enables organs and body systems to work more efficiently.
workplace wellbeing
Work-related stress is the largest occupational health problem in the UK today.  There are requirements for employers under the Health and Safety at work legislation to reduce stress for their employees.   Reflexology for employees is a way of addressing this as there are many benefits for both employers and employees.  
Menopause
Reflexology can support women through both the perimenopause and the menopause.  Many of the symptoms associated with the menopause including low mood, insomnia, headaches, night sweats and hot flushes can be alleviated by reflexology treatments. 
CANCER AND Palliative care
Research shows that cancer patients who receive reflexology show significant improvements in their physical and emotional symptoms.
Come and relax in a quiet and peaceful environment while you have a reflexology treatment
Working Hours
Monday 9 am – 8 pm
Tuesday 9 am – 8 pm
Wednesday 9 am – 8 pm
Thursday 9 am – 5 pm
Friday 9 am – 5 pm
Saturday 9 am – 2 pm
Free Consultation with your first treatment
Get in touch to find out how reflexology may help you.
why not try a taster session?
If you're curious about what reflexology is and how it might help you then come along for a taster session.
30 minutes – £27.00